← Back to blog home
Discover Trends and Create Sparkling Content with DRIPS
By drips.ai team · 6 min read
Last Updated on July 5, 2023
Wait a minute...
Every blog post on DripsAI is a mix of AI and human creation.
We believe in using our own product to maximize our understanding of what to build. Everything you see on this page was a collaboration of content creators and AI. See what you can do with DripsAI.
---
Discover Trends and Create Sparkling Content with DRIPS.AI
As a content creator or influencer, your time is valuable, and we are aware of how difficult it can be to develop original concepts while staying up to date with fashion. Do you ever feel like you're spending too much time searching for trends and keywords before creating your content?
Let DRIPS.AI help you save time and create content that people care about. Our innovative platform was designed to assist content creators, marketers, and entrepreneurs alike by offering a suite of tools that makes trend discovery and content creation a breeze.
In this long-form landing page, we will showcase the benefits of DRIPS.AI and how it can be the solution you've been looking for. We will provide an in-depth explanation of our platform's features and how it saves you hours of tedious research and creation, plus we'll show you how to start using DRIPS.AI today.
Gary V. on Steps & Tips to Becoming a Successful Content Creator
What is DRIPS.AI?
DRIPS.AI stands for Data-intensive Research and Inspiration Platform for Storytellers. Our innovative platform utilizes the latest technology to help you conduct comprehensive trend research faster than ever before.
Our team of experts has worked tirelessly to curate high-quality, reliable data across various industries and fields to provide you with the best insights. With DRIPS.AI, you can access real-time data without having to spend hours scrolling through various hashtags, news sources, and websites and manually looking for trends.
Our platform does more than just gather data; we also provide tools to make sense of the data. With the help of AI, you can quickly filter and search data to ensure that you only see the information that is pertinent to you.
You can dive deep into a particular trend and view related conversations to examine how different audiences are interacting with it. You can sort content by engagement or date range and see what's popular at any given moment and track how it changes over time.
With DRIPS.AI, you can confidently develop an informed content strategy without wasting hours searching for trending topics, hashtags, and keywords manually.
The Convenience You Crave
Influencers and content producers already have a full plate. That's why we've designed our service with convenience in mind. Say goodbye to hours spent researching, writing, and formatting.
With DRIPS.AI, all you have to do is tell us about your project, and we'll provide relevant trend matches along with the most searched keywords and questions for them. We understand the need for customized content, and that's why we use AI to generate content that you can easily improve in our minimalistic and clean editor – all under a minute!
Whether you're working on a blog post, video script, or social media captions, you can use DRIPS.AI to streamline the creative process. Our user-friendly interface makes it easy for you to manage multiple projects and access your content from anywhere effortlessly.
Best of all, DRIPS.AI offers an autosave feature, so you never lose any progress. We also provide automatic stock photos and AI-generated images to supplement your content. With our platform, you can create visually stunning and unique content with minimal effort.
By leveraging the power of technology, DRIPS.AI works around the clock to provide you with insights, so you can focus on creating quality content. Our platform is the perfect solution to help you save time, take control of your content, and captivate your audience.
Effortless Editing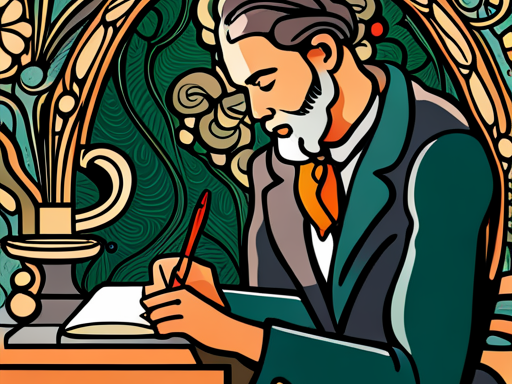 We understand that in a world of generative AI, creating unique content is more important than ever. That's why we offer an effortless editing experience to help you bring your content to life.
Our gorgeous text editor has a wide range of features to help you refine your content and make it truly unique. With DRIPS.AI, you can paraphrase on the go and find synonyms with the help of AI.
Our platform is packed with writing tools that suggest synonyms, phrases, and common terms used in your industry, creating a more polished and engaging piece of content. Use our editor to refine sentence structures and improve grammar, and find keywords you missed while researching.
With DRIPS.AI, you have access to a vast database of stock images, videos, and graphics to make your content more engaging. Instantly add media content to your project with our drag-and-drop feature.
Our editor provides intuitive and straightforward autosave and collaboration features, allowing you to work with others on your projects quickly. Our platform ensures that your content is unique, error-free, and visually stunning.
Creating quality content has never been easier. Whether you're a beginner or a seasoned writer, DRIPS.AI assists you in bringing your unique vision to life.
Export with Ease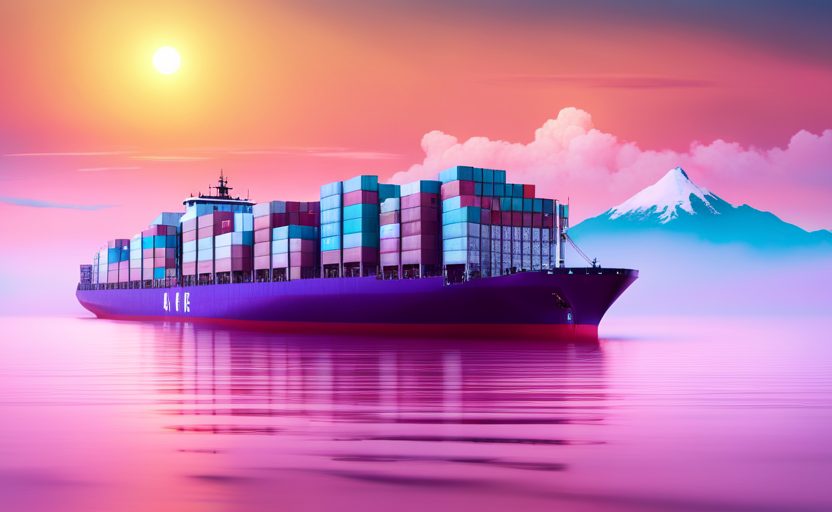 DRIPS.AI makes the exporting process easy and seamless. With our simple and intuitive export feature, you can publish content on social media, your website, or blog instantly.
We offer flexible formats to accommodate all of your needs. You can export your content in Text, HTML, or Markdown, which is compatible with popular content management systems like WordPress and Ghost.
We know that as a content creator or marketer, you need to publish your content across multiple platforms and channels to reach your audience. That's why we offer multiple exporting formats.
DRIPS.AI exports your content with clean formatting, so you don't have to worry about spending extra time on formatting and styling. Whether you're posting a new blog post or announcing a new product on social media, our platform offers you flexibility and speed.
Get your content out into the world quickly and effortlessly with DRIPS.AI. Our platform streamlines your content creation process from start to finish. Whether you're a content creator or a marketer, DRIPS.AI is the perfect tool to help you publish content faster and more efficiently.
Sign up today, and start creating exceptional content with DRIPS.AI.
Sign Up for Less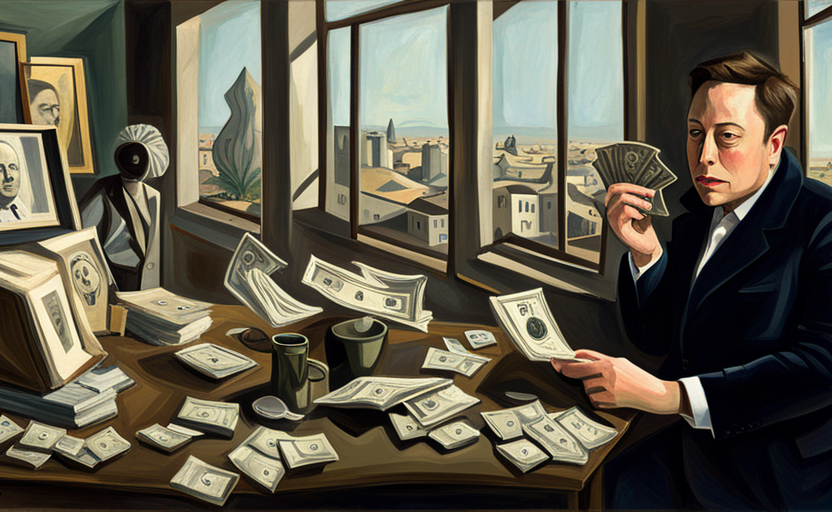 We are currently in beta, meaning our new users get in for less. If you sign up now, you have the chance to benefit from our services at an exclusive reduced rate.
DRIPS.AI is a comprehensive platform that helps you save time and money by providing the best insights and tools to create sparkling content.
With our beta offer, you can take advantage of our innovative platform at a discounted price. Enjoy all the exclusive features of DRIPS.AI, including trend discovery, data analytics, and content creation tools, all at a fraction of the cost.
DRIPS.AI saves you hours of tedious work and lets you focus on what you do best- creating amazing content. Our platform is perfect for content creators, influencers, and businesses who want to create engaging and shareable content in the least time possible.
Don't miss out on this opportunity to take your content creation process to the next level and sign up today!
Conclusion
We hope our long-form landing page has provided you with a clear idea of what DRIPS.AI is, and how it can help you save time, generate new ideas, and create valuable content that engages and inspires your audience.
By using our innovative platform, content creation becomes an effortless and streamlined process. You will no longer have to spend hours researching keywords, analyzing trends, or formatting content.
Our platform provides data-driven insights that help you gain a deep understanding of your audience and develop a highly targeted content strategy for them. You can streamline your workflow and create content that truly stands out.
We are here to help you take your content to the next level. Sign up today for a chance to receive exclusive discounts and access to our innovative suite of tools.
Join the DRIPS.AI community today and start creating exceptional content in a fraction of the time.